Welcome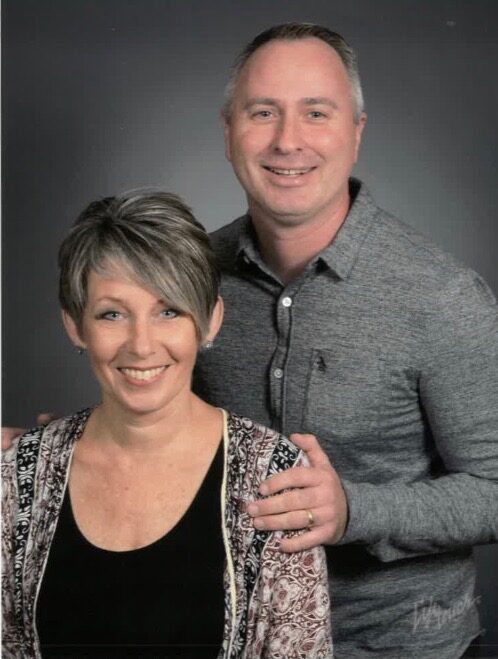 Pastor Kevin and Tammy Compton want to welcome you to Calvary Assembly of God. We pray that you draw close to God, have a greater understanding of the Bible and have a more vibrant Christian life.
As your Pastor, I thought it would be nice to share with you some of the resources and tools I use on a daily basis to draw closer to God and understand His will for me in my life. My wife, Tammy, is a big part of His plan and together our main goal is to know Jesus more intimately each day. Together, we have discovered several things that have enhanced our lives as believers and have helped us in our walk with the Lord.
Stay Spiritually alert all week long – Study your Bible with the congregation! Read on your smart phone, tablet, or computer using the YouVersion Bible App.
Go to plans and search for "Come Drink Live 365"
Click on image below to download the YouVersion Bible app or simply follow the guide below using your Bible.