Calvary Assembly of God is housed in gorgeous, sunny Fort Myers!
We are in the River District of the Fort Myers Shores
Look around the site, find out who we are. Check out our current sermon series, join our Wednesday Roundtable Bible studies, put our address in your contacts and come see us soon! If you ever need prayer, email us and we will be happy to put you on our prayer list.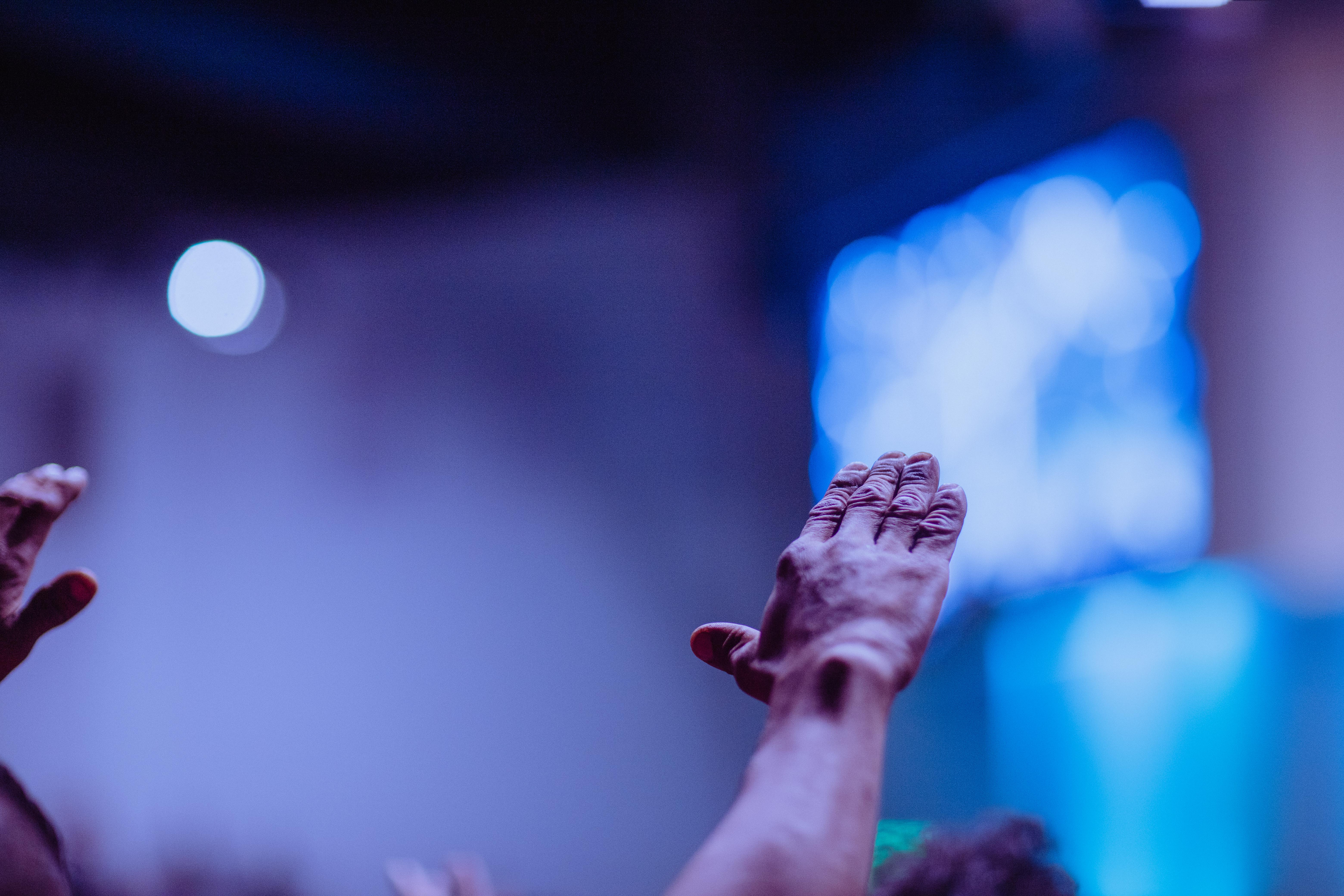 You can find us at:
Address: 11431 Palm Beach Blvd. Fort Myers, FL 33905
Phone: 239-208-4843
Service times:
Sunday School: 9:00 AM
Sunday Worship and Children's ministry (birth to 12 years): 10:30 AM
Wednesday Adult Bible Study and Youth Ministry (13-18 years): 6:30 PM
God bless you!!
GOD'S VISION AND DIRECTION FOR US:
Our commitment to you:
Calvary Assembly of God is committed to be a healthy, Holy Spirit filled, Bible preaching church. We are committed to helping people experience a full life in Christ. We are further committed to the following four things so people can experience a full life with Christ.
We will…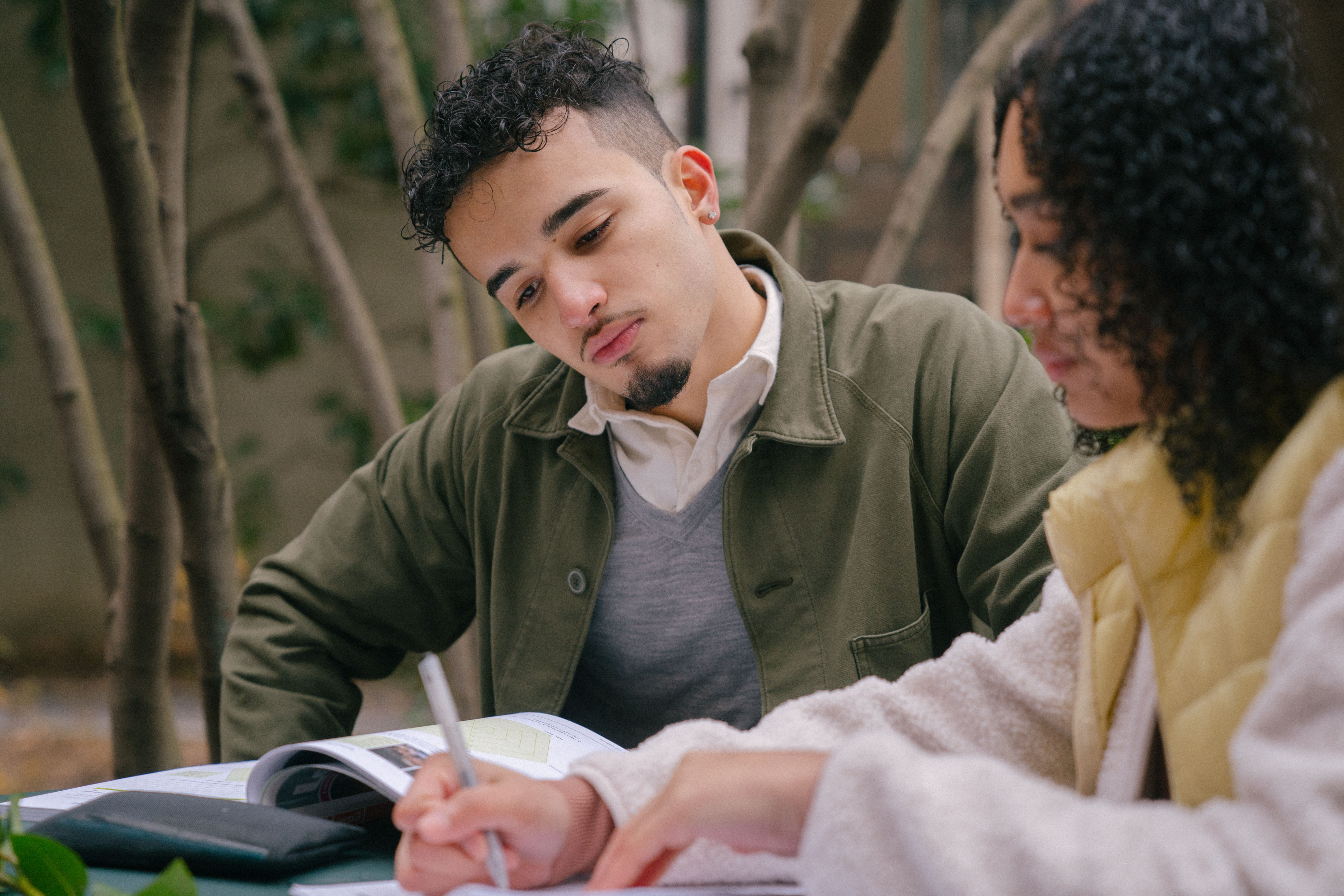 "The Lost are worth it!" – Pastor Kevin
Calvary Life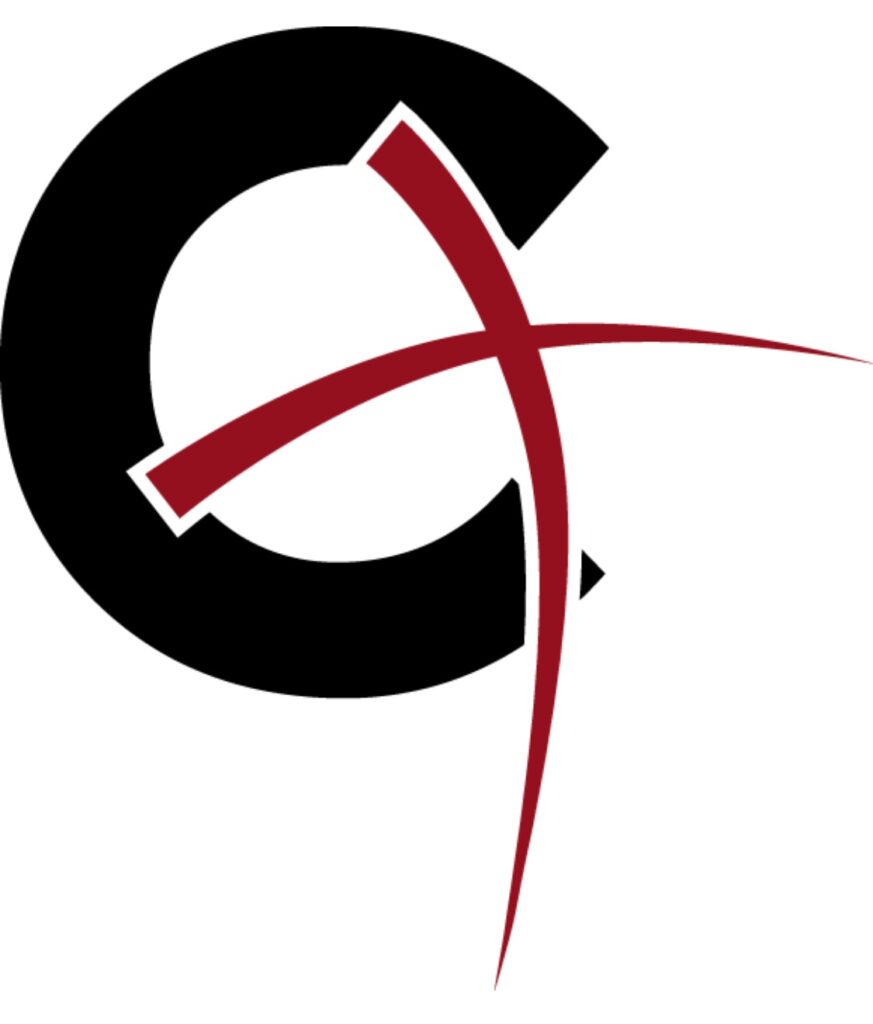 What defines us? What is the culture in our Church & School?
Love
We lead with Love
We love God
We love HIS will & work for our life
We love one another
We love those who do not love us in return
Biblically Sound
We are BIBLICALLY SOUND
We study the Bible
We teach exclusively from the Bible
We preach the Bible
We only teach and live by doctrines that are Biblically based.
Evangelistic
We are EVANGELISTIC ("the LOST are worth it")
We want everything we do to have a natural connection point for lost people.
God expects HIS church to be evangelistic
God anoints HIS church to be evangelistic
God rewards HIS church that is evangelistic
Clean
We are CLEAN
Clean in a physical sense (bodily and structurally)
Clean in spiritual sense
Clean in mental sense
Clean in emotional sense
Worth
We value your WORTH
Everyone has something to offer and we want your offering to God to be utilized–this will make us a mosaic congregation–a tapestry of colors, talents, cultures & abilities.

Intuitively
We work intuitively – As we go through or day
WE understand what needs to be done and we simply do it
We don't complain
We do it because those details matter to make everyone's experience better
Simplicity
We prefer SIMPLICITY
We do not need extraneous clutter to accomplish our God-given mission
We love HIS will & work for our life
We do need the right tools in the right hands at the right time & used the right way.
We do need things to be clear, understandable, and logical.
Volunteer Today
We're always looking for the community's support to help push our campaign further than we could ever imagine. Does that sound like you? Volunteer today and be a part of change.
Join our Cause
Join our team of like-minded everyday people who simply want a better world to live in. Where every voice is heard, every hand is held, and every soul is equal. You're invited to join our cause.
Can we count on you?